Fall is, hands down, my FAVORITE time of year.  The crunchy leaves. The crisp weather. The clothes. Oh, and the FOOD.  Comfort food starts showing up on menus, tables, and in my mind when Fall arrives.  So many great options to choose from, so little time!
Why do I love this season so darned much?  Everything I love happens in the Fall.  Football, Halloween, and the start of comfort food season.  That's not to say that some of my favorite foods don't include beautiful Spring rhubarb and veggies, Summer tomatoes and zucchini, or great grilled goodies.  But Fall foods just warm me up from the inside out, and that's just cooking, smelling, and ogling them (yes, I'm a weirdo. Food porn, anyone?).
With a bounty of so much to enjoy, why not have a plethora of options to choose from?  Here are some of my favorite Fall foods—the dishes that either provide comfort and warmth, or those that embrace the ingredients we see this time of year.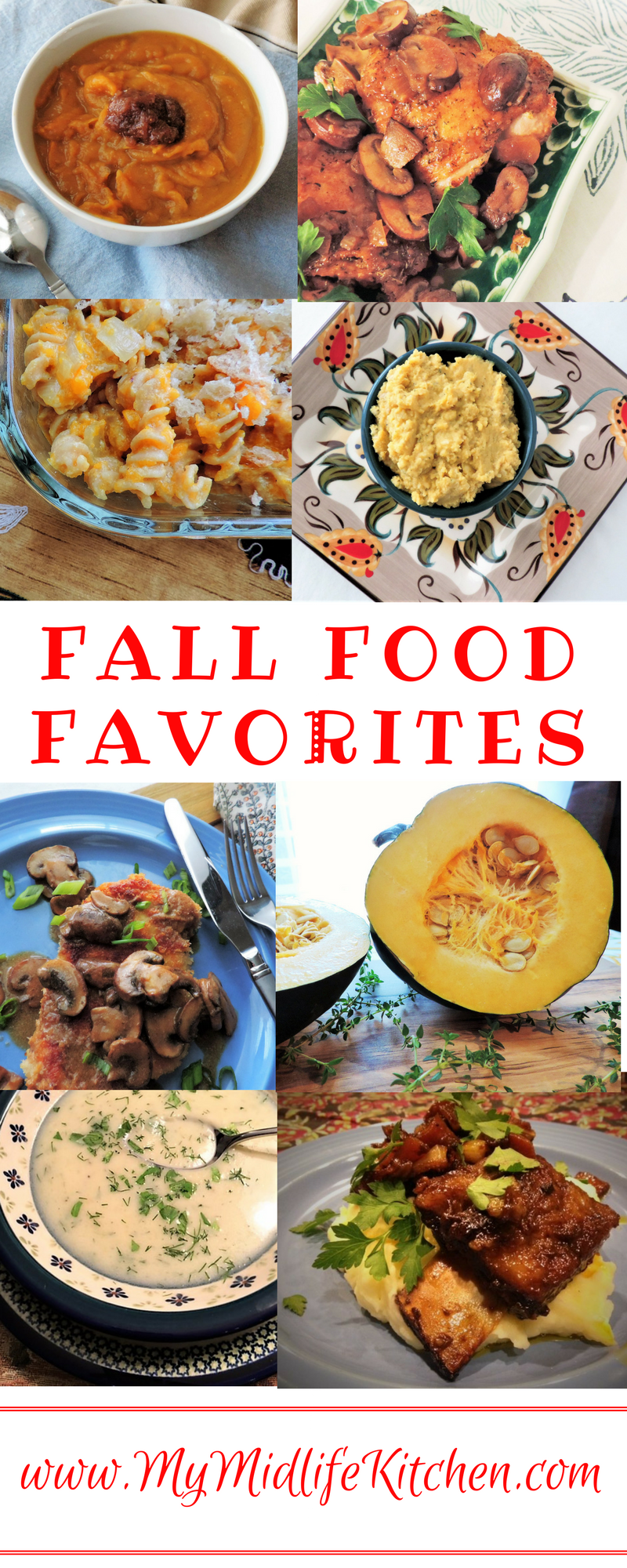 Which of these delectable and imminently Fall-inspired recipes calls to you?
Add to Favourites