As mentioned above, I'm trying to pay more attention to the ingredients I use in my kitchen. And Wildtree makes that effort a lot easier.
In this instance, in reading the labels for items found in the grocery store, I came across some glaring differences in nutritional information.  The information on the back of a popular brand of condensed mushroom soup included: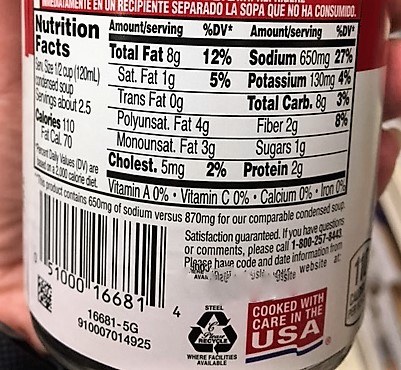 Note that this was the "low sodium" version, and it still has 650mg per serving.
Then I checked out a major brand's jarred Alfredo sauce.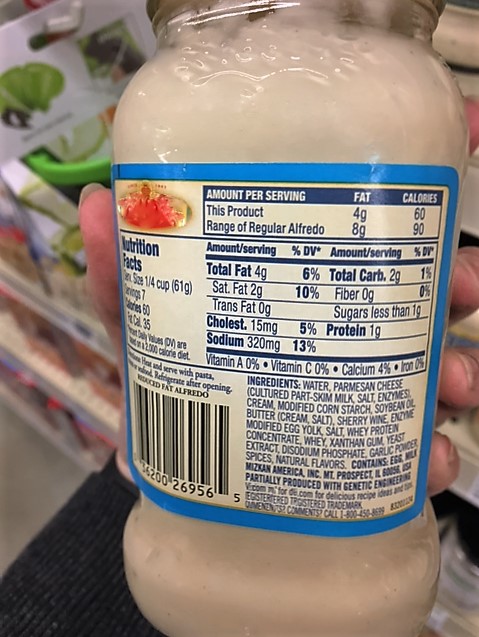 What the heck ARE some of those ingredient, anyway?
And that's when the light bulb went on.  I checked the Wildtree Alfredo Extraordinaire nutritional information.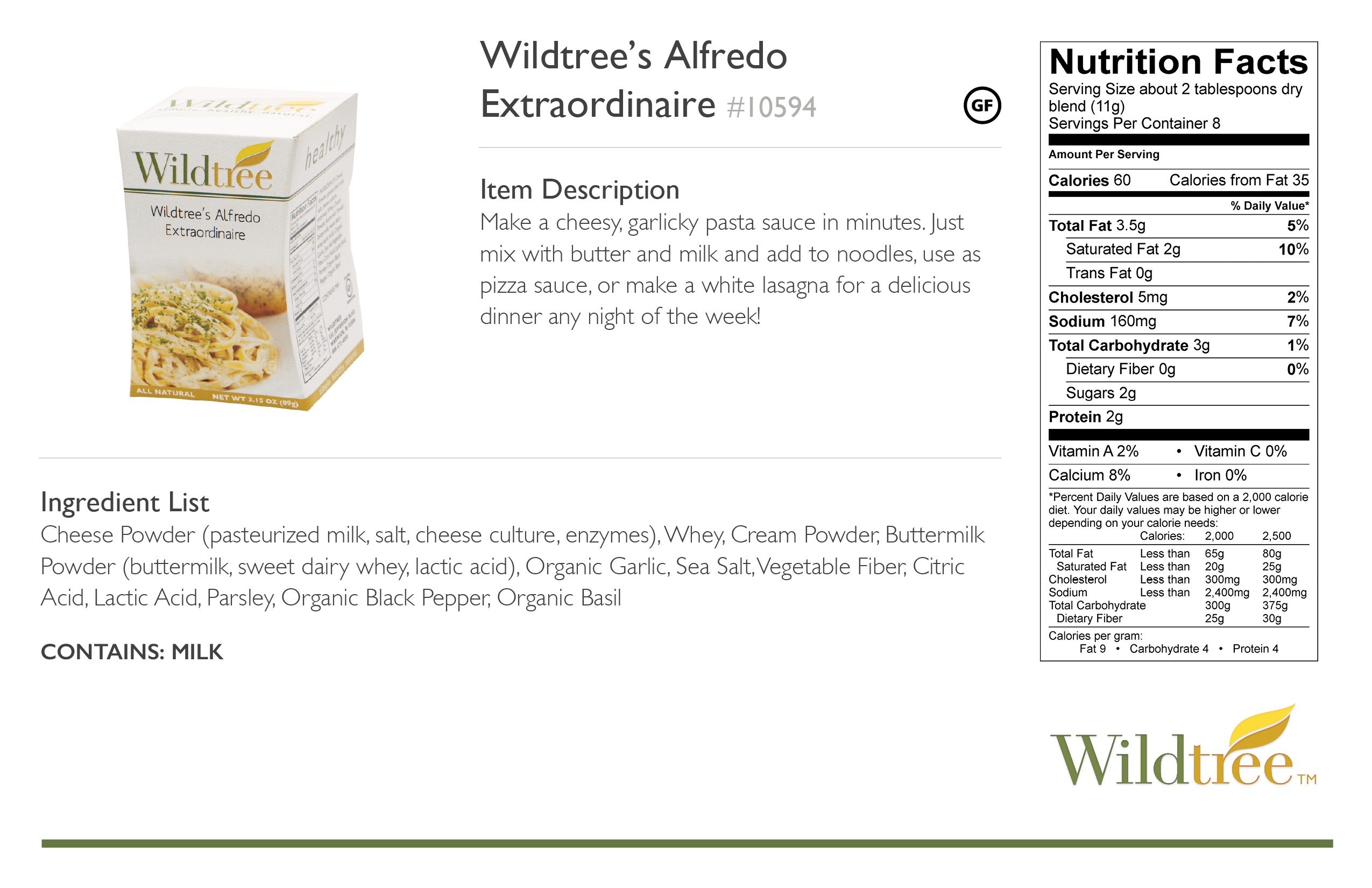 Less fat.  Less sodium.  And those ingredients?  I can actually read them.  They are actual food products.  Yay!  I will be reaching for this version of creamy Alfredo sauce for dishes like this Garlic Alfredo Green Bean Casserole and many others in the future!
Save
Save
Save
Save
Save